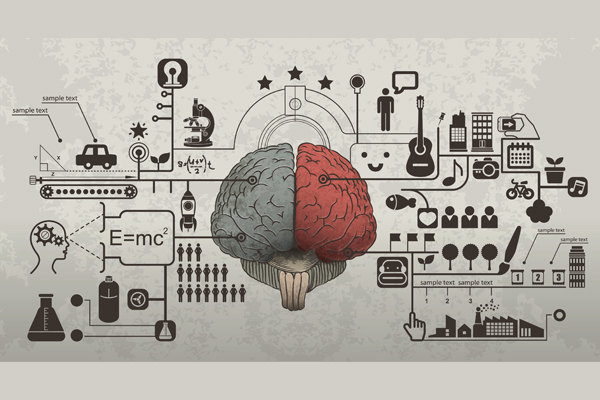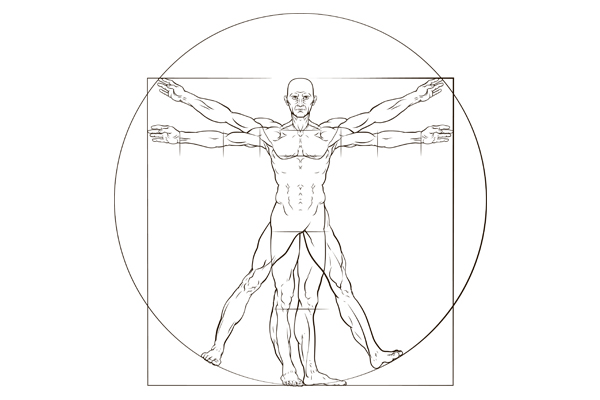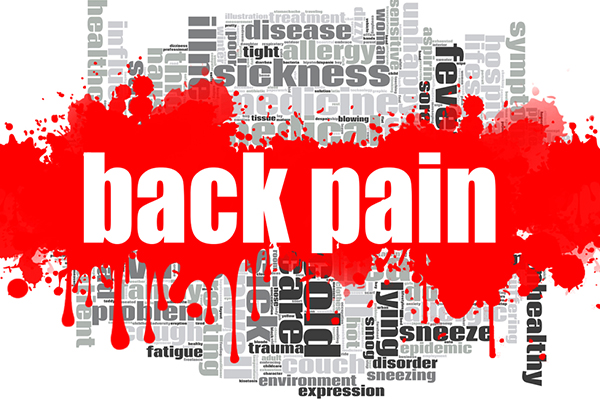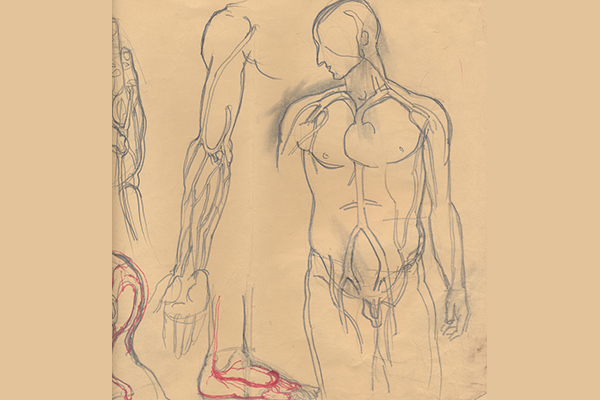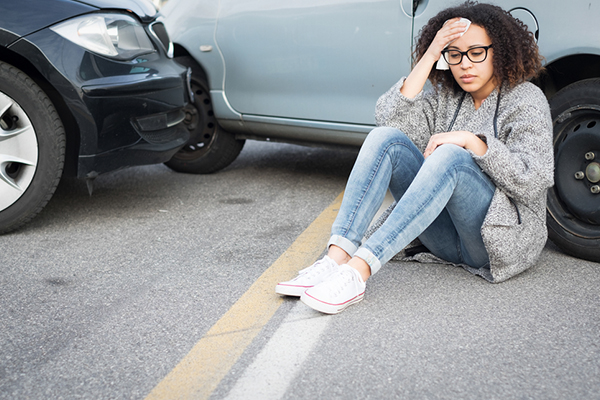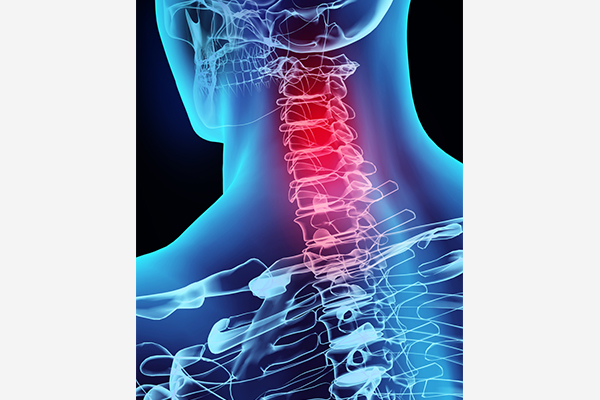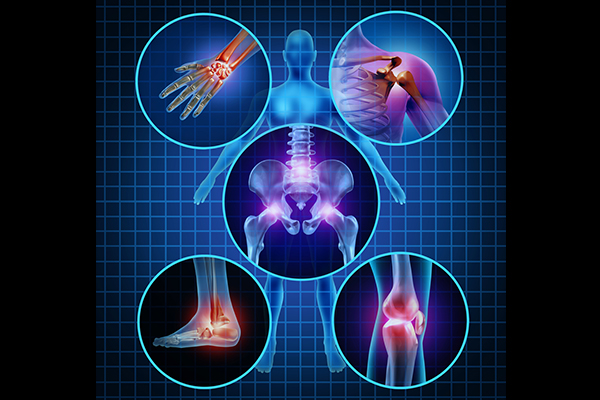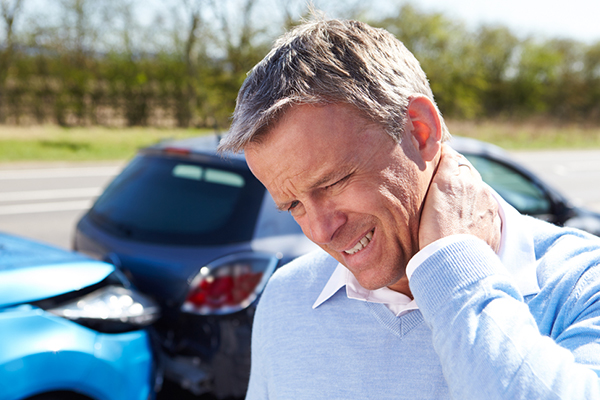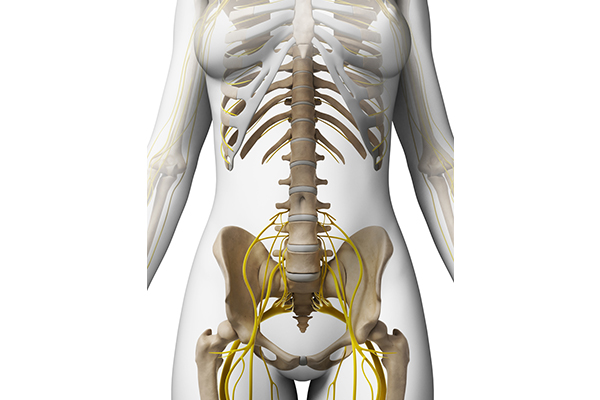 PERSONAL INJURY:
AUTOMOBILE ACCIDENT AND INJURY
NOT AT-FAULT, 3RD PARTY LIABILITY CLAIM, MEDPAY CAR INSURANCE COVERAGE (MEDICAL PAYMENTS)
PERSONAL INJURY:
AUTOMOBILE ACCIDENT AND INJURY
AT-FAULT, 1ST PARTY LIABILITY CLAIM, MEDPAY CAR INSURANCE COVERAGE (MEDICAL PAYMENTS)
PERSONAL INJURY:
SLIP & FALL ACCIDENT and INJURY
WORK RELATED ACCIDENT AND INJURY
INDIVIDUALS WHO ARE VICTIMS OF A CRIME
(MUSCULOSKELETAL INJURY FROM A POST-TRAUMATIC EVENT)
At Injury Solutions, Inc. we will examine, prescribe and treat individuals who have experienced traumatic injuries. Medically appropriate and indicated treatments may involve comprehensive physical medicine rehabilitation, therapeutic physiotherapy modalities with chiropractic care. The treatment plans will vary and be individualized per the patient's condition (i.e. diagnoses, degree of severity, involved body regions and etcetera).
Our goal is to accurately diagnose the injury (isolate the principal pain generator) and employ a conservative plan of action that will increase the probability of a sustainable physical and functional recovery. We employ outcome and evidence based rehabilitative standards of practice to, in effect, assist the injured party in approaching an efficacious medical and case resolution. We will attempt to address and resolve injuries with a conservative approach. Conversely, should an injury warrant integration with other healthcare providers (of different disciplines and specialties) we will gladly assimilate those treatment options, those more invasive treatment considerations within our prescribed treatment plan. There are those times where it takes a village to attain meaningful and sustainable therapeutic results. The goal is to get you better ! Albeit, a conservative approach is our focus and top priority and should always be at the forefront of all treatment considerations while dealing with and working through a traumatic event while injured.
Rule Out: Cervical Spine Sprain | Strain; Cervical Spine Herniated Disc and | or Cervical Spine Discogenic Pain;
We are proficient and experienced with the treatment of PRE and | or POSTOPERATIVE cervical spine conditions.
Auto Injury Video Gallery
Chiropractic Video Gallery
Quality treatment, methodical care for a post-traumatic injury is important; what is equally important is the management of a personal injury. When personal injury liability claims ensue whether they be an automobile related accident and injury or a slip and fall incident, it is certain that the insurance carrier will extensively scrutinize all aspects of that incident (before, during and after). A few general and customary insurance queries when processing an automobile accident and injury liability claim are the following (including but not limited to):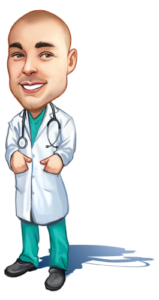 the at-the-scene witnesses;

the property damage of involved vehicles;

any contributing factors influencing the MVA (motor vehicle accident): alcohol, drugs, distracted driver, weather, reckless driving and etcetera;

the preliminary assertion (initial statement) of injured body regions if or when first responders arrive at the scene;
the police report (if applicable);

the time elapsed between the date of accident with that of when the injured party presented himself | herself to a healthcare provider for an examination and potential care;

the reporting to the healthcare provider of the injured body regions with and from the mechanism of injury;

the disclosure of whether the injured individual had prior injury claims and what the medical - legal disposition of those claims were (if applicable);

the injured party's healthcare provider's examination findings including initial - baseline clinical findings and the resultant and realized diagnoses;

the injured party's healthcare provider's prescribed treatment plan;

whether the injured party lost time from work;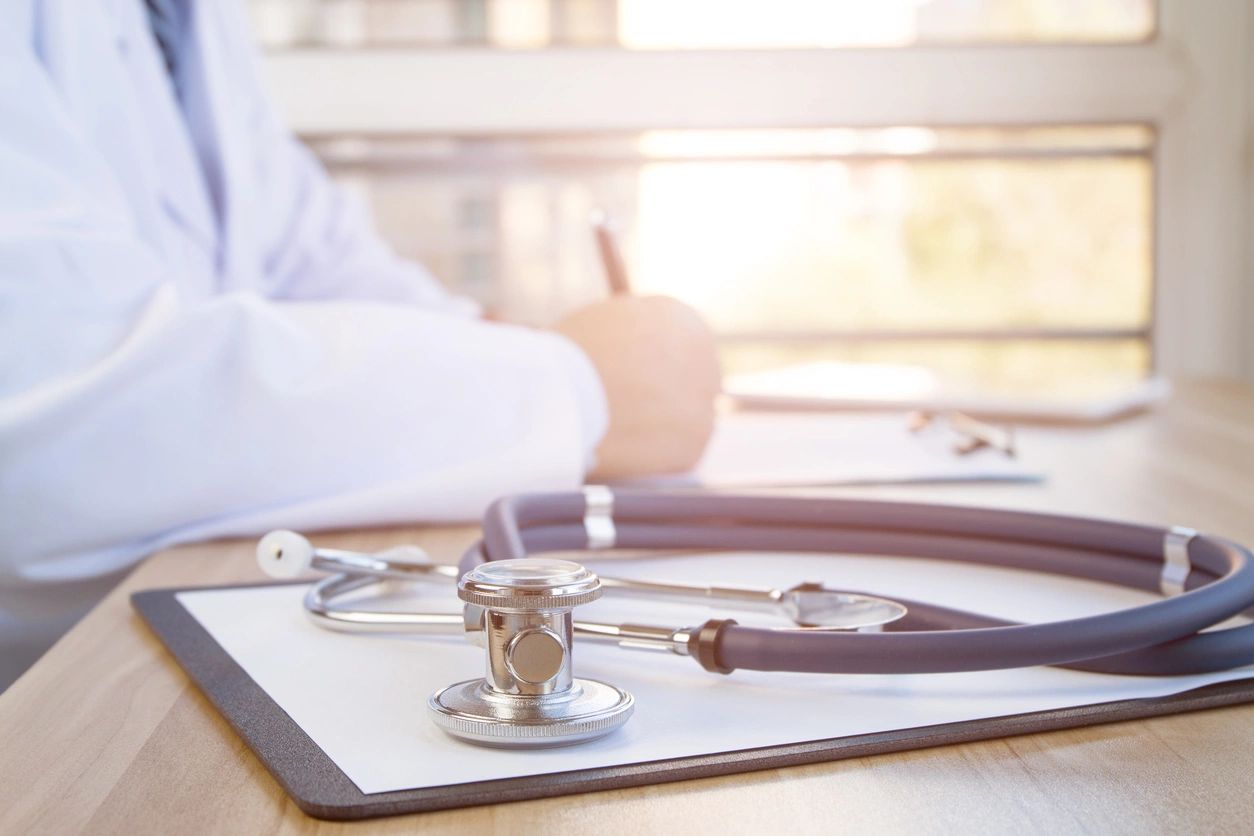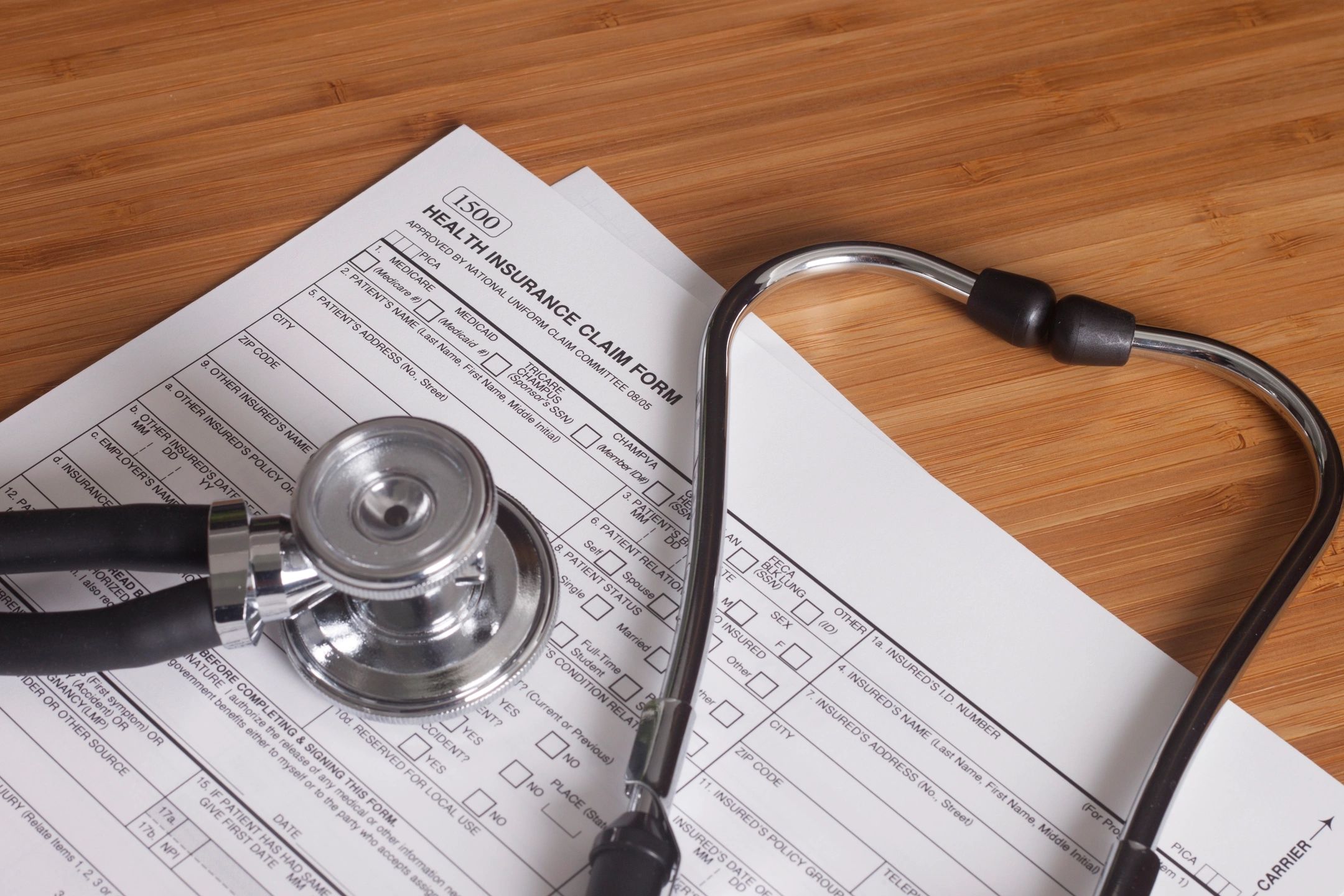 whether the injured party required an off work and | or a restricted work duty prescription from their healthcare provider;

the ADLs (activities of daily living) post-incident and post-treatment;

whether the injured party complied with all prescribed treatments;

the results of the advanced diagnostic studies (if applicable);

the injured party's healthcare provider's final examination findings (post-treatment) which will shed light on the effectiveness of the prescribed treatment plan and also, establish whether residual and | or permanent physical and functional deficiencies exist (if any) when the injured individual approaches MMI (Maximal Medical Improvement);

the reasonableness of the prescribed treatment plan per the injured party's diagnoses.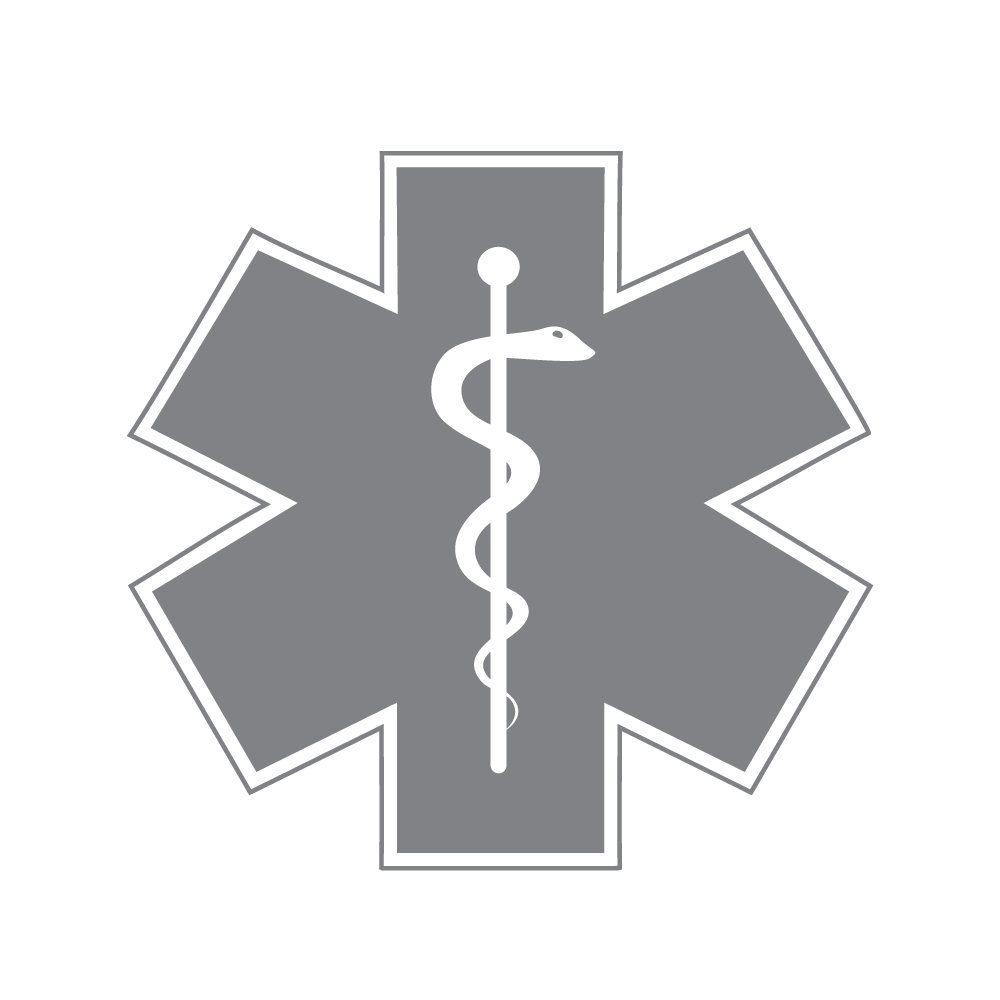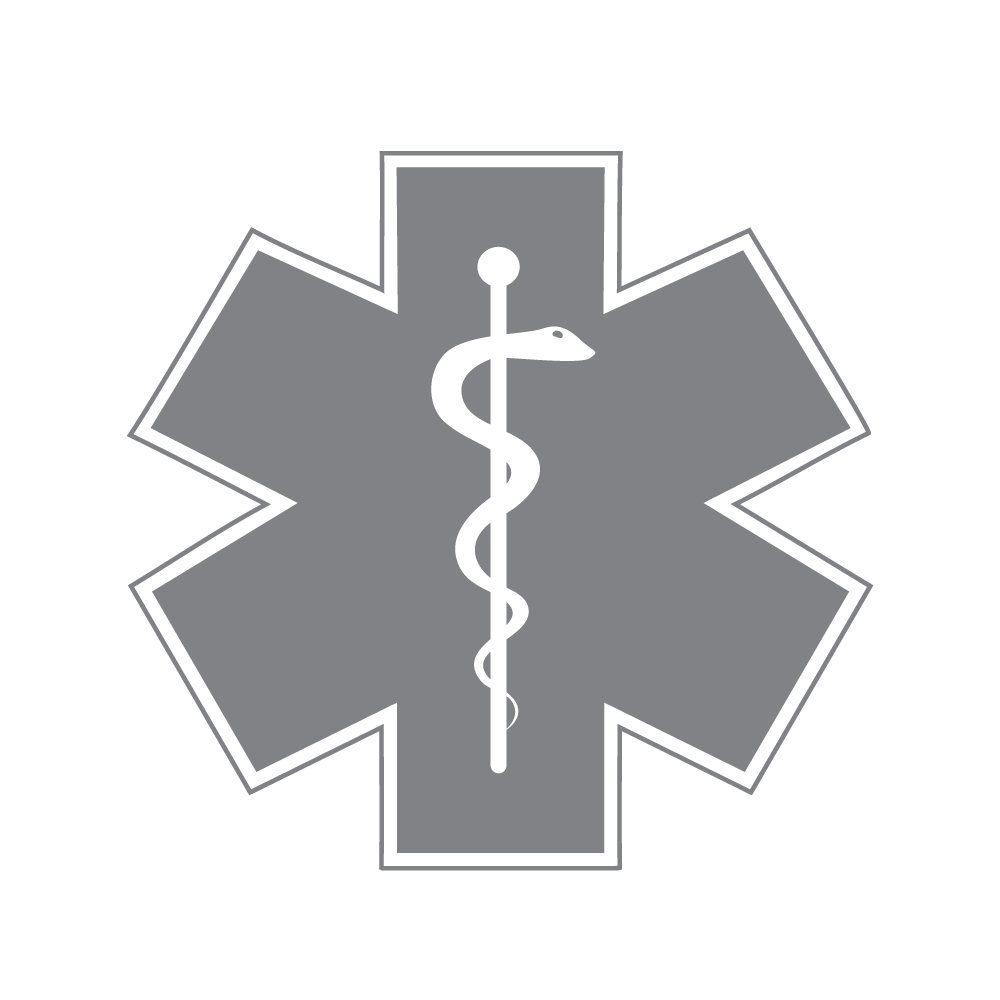 It's imperative to immediately seek out an experienced, knowledgeable and qualified healthcare provider who is well-versed with the innerworkings of personal injury. Should you request and | or require legal assistance or guidance, we will be happy to provide to you information of local Las Vegas attorneys who can and will assist you in your time of need !
Telephonic healthcare-related consultations are available for the residents of the State of Nevada, the State of Louisiana and the State of Texas.
Call to schedule a telephonic (healthcare-related) consultation with Dr. Patrick R.E. Davis, Chiropractic Physician.